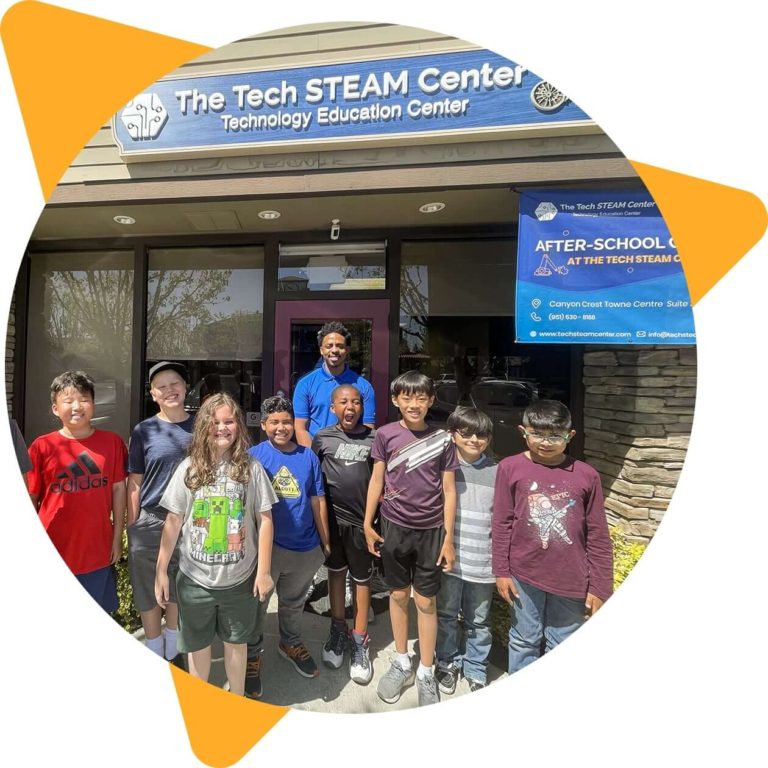 About After-School Program
The Tech STEAM Center and Kids That Code, Inc. are excited to bring the first ever STEAM After-School Program to the Canyon Crest Towne Centre. Students will be guided and allowed to explore the many wonders of technology. They will have the opportunity to learn about, and use, technologies that, for some, were unimaginable. The topics range from 2D game development, 3D game development, web design, electronics, 3D character design, and other topics on varying platforms and hardware. Our commitment is to expand our students' knowledge in STEAM (Science, Technology, Engineering, Art, & Mathematics).
Our After-school Program will expand your child's knowledge in Science, Technology, Engineering, Art, and Mathematics (S.T.E.A.M.) through guided learning and play. Our fun and interactive instructors will have your child learning without them knowing it.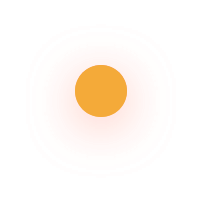 We help your child succeed in and outside of the classroom!
Homework support from:
– 2:00 pm to 4:00 pm Mondays, Tuesdays, Thursdays and Fridays
– 1:00 pm to 3:00 pm Wednesdays
Access to:
– 3D printer
– VR headset
– STEAM lessons on our LMS
– 3D character design software
– Electronic circuits
– Game development platforms
– And more…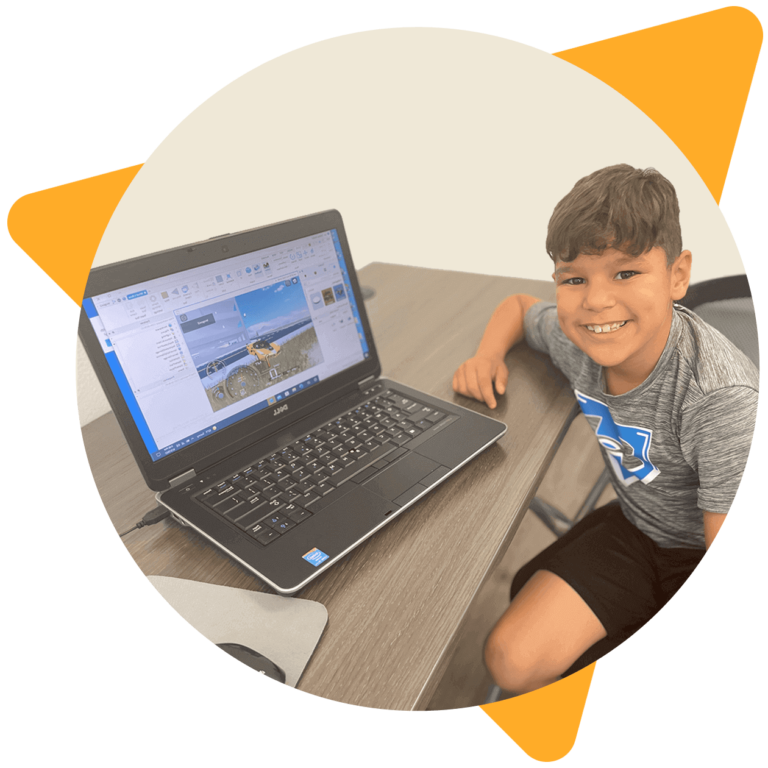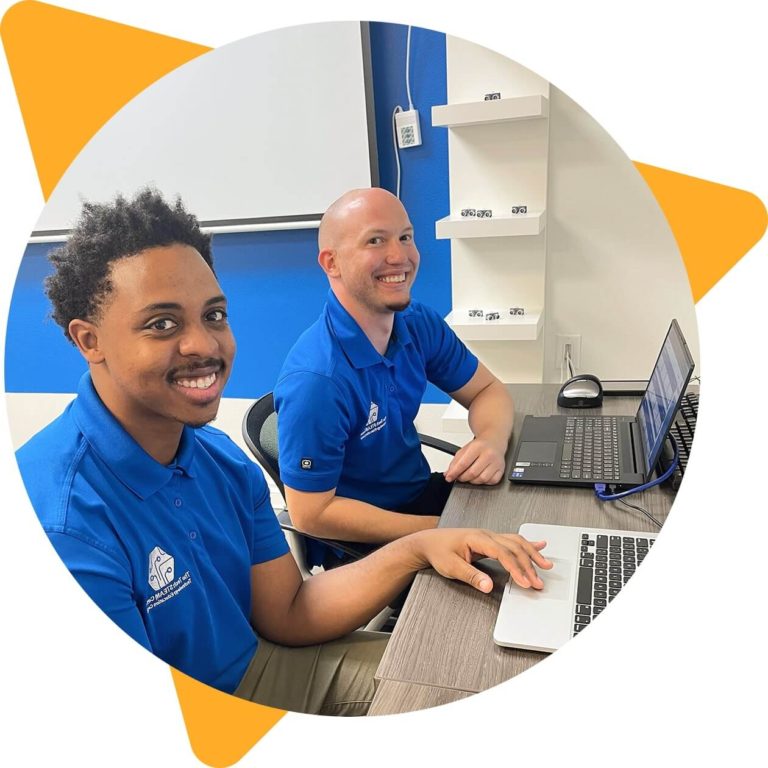 Come join us and see for yourself all the innovative, amazing, and fun activities happening at The Tech STEAM Center for your kids today! Learn more about our dedicated center and early education STEAM offerings for ages 8-13.
Frequently asked questions