Our workshops were created to provide a more concrete and technical education for children in S.T.E.A.M. Children have the option to select from a wide array of topics for our workshops. Topics include: 2D video game development, 3D video game development, web design, electronics, 3D character design, robotics, and more. Workshops offer a deeper level of understanding. We take a topic and explore it in more detail, dedicating more time in drilling down on the basic and technical aspects of understanding the topic. In the process of the selected workshop, children create their own video game, electric circuit, website, or whatever topic is chosen.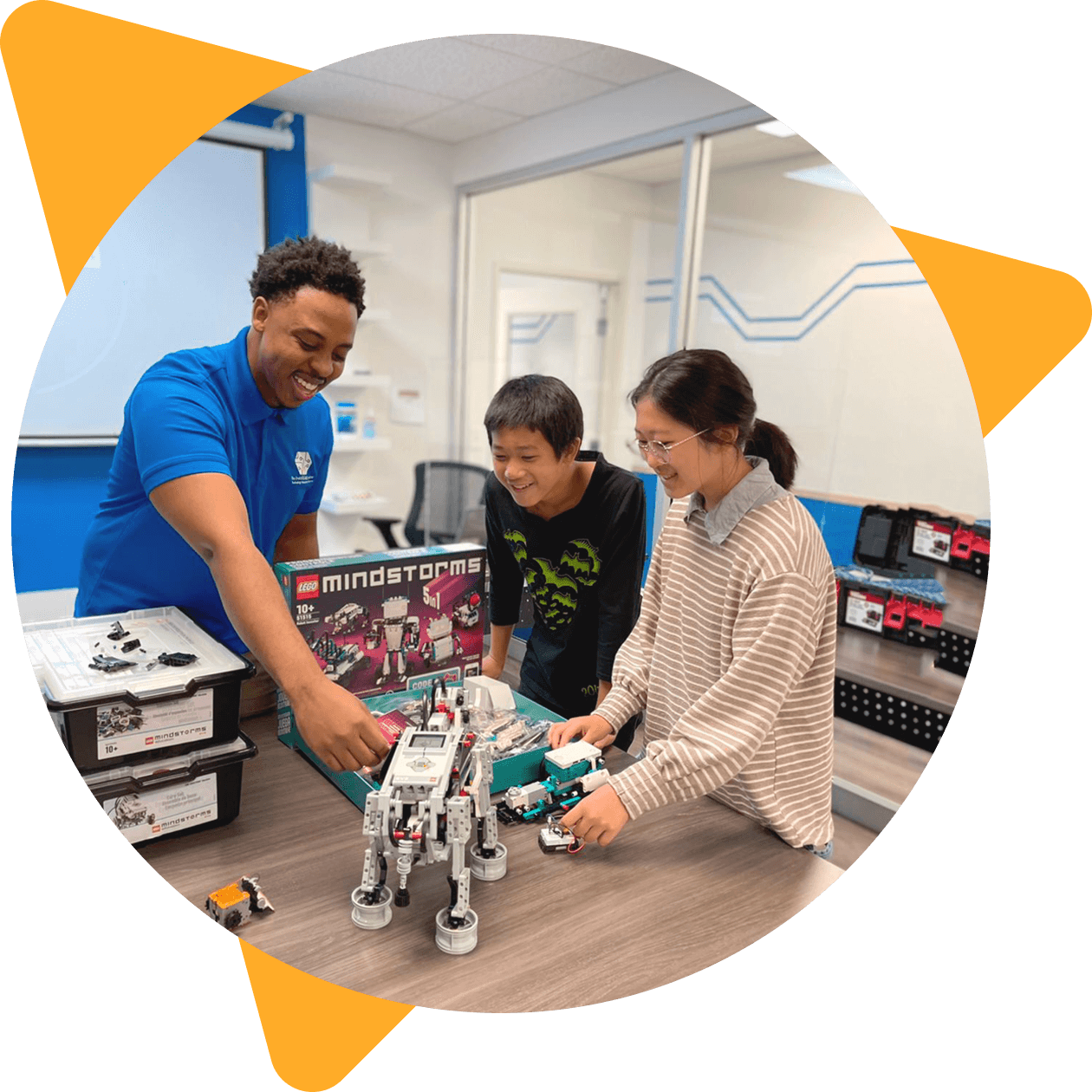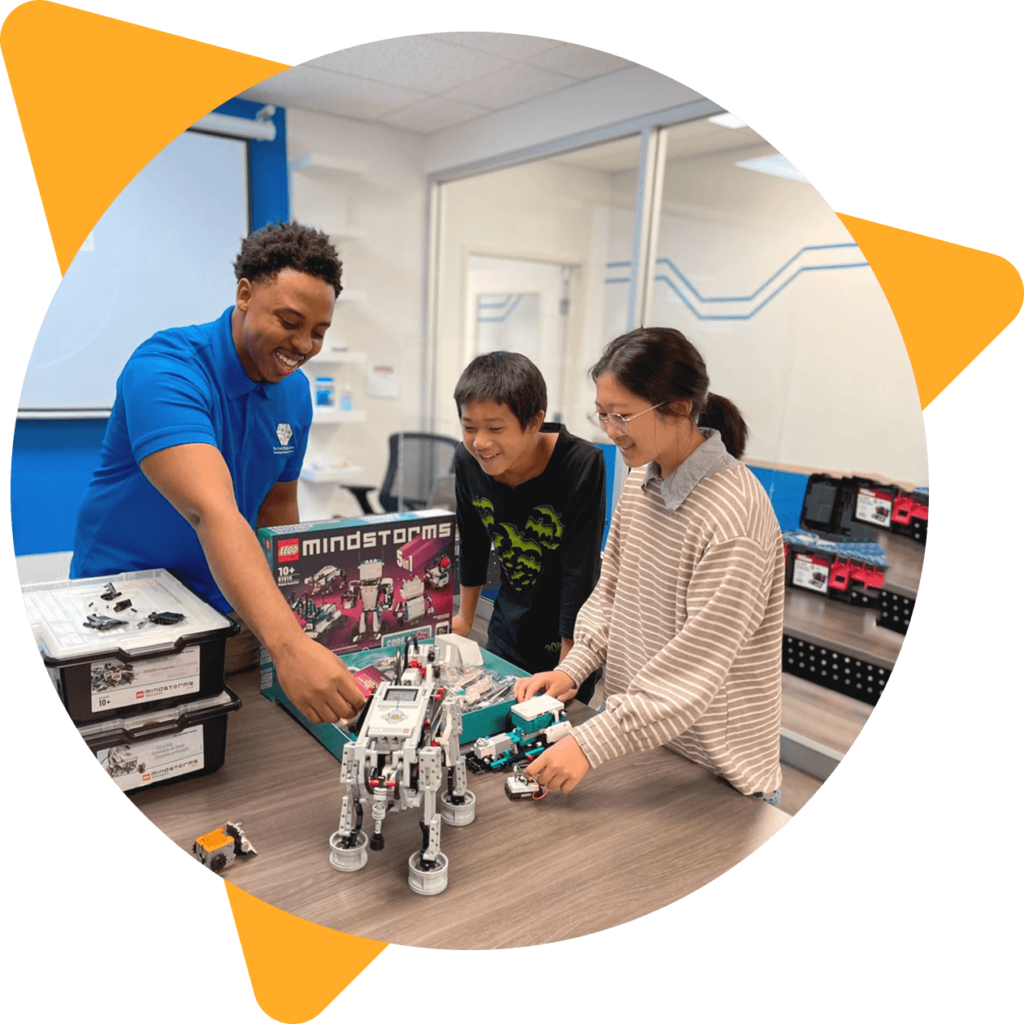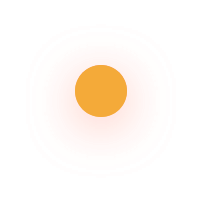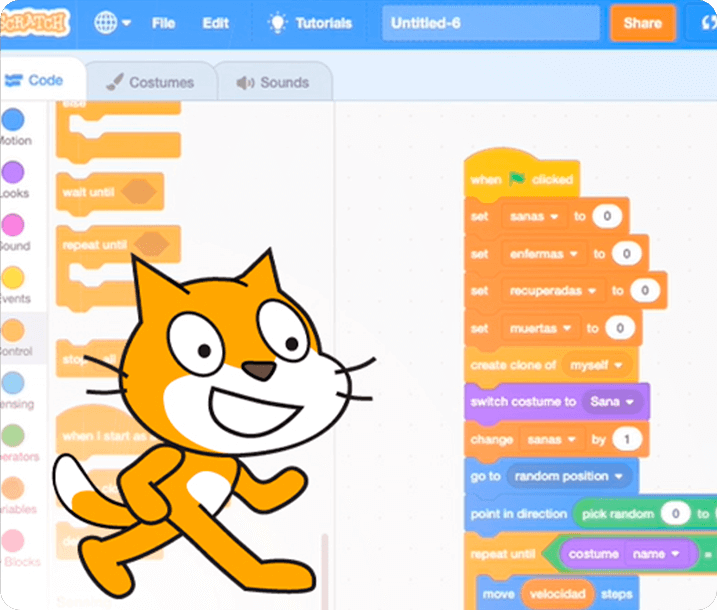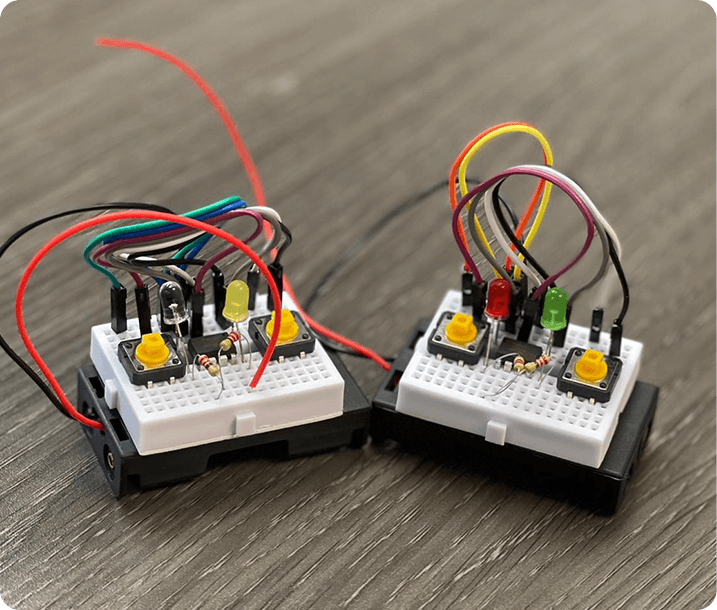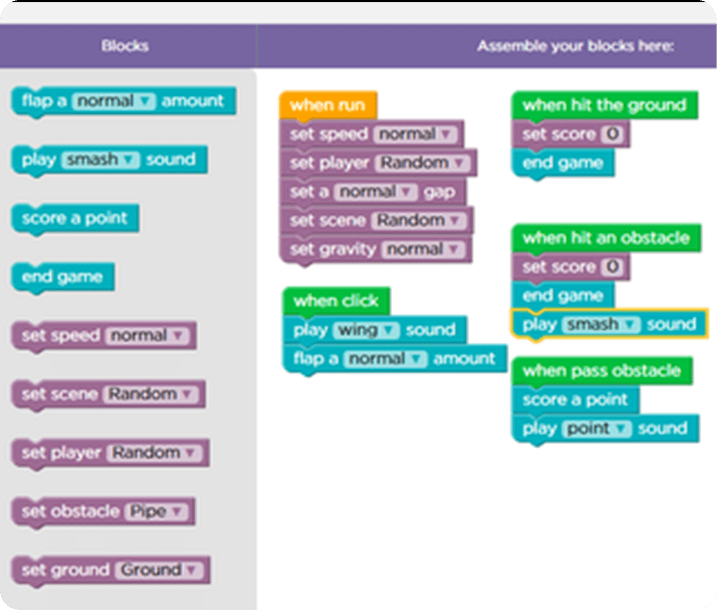 Critical thinking, collaboration, creativity and more:

Your child will develop critical thinking, collaboration, creativity and many other skills in our program that will be instrumental throughout their lives.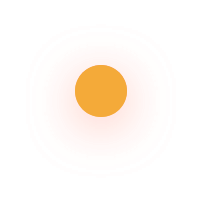 Benefits of learning to code:
2D Game Development
3D Game Development
3D Character Design
Electronics
Coding
Robotics
Virtual Reality